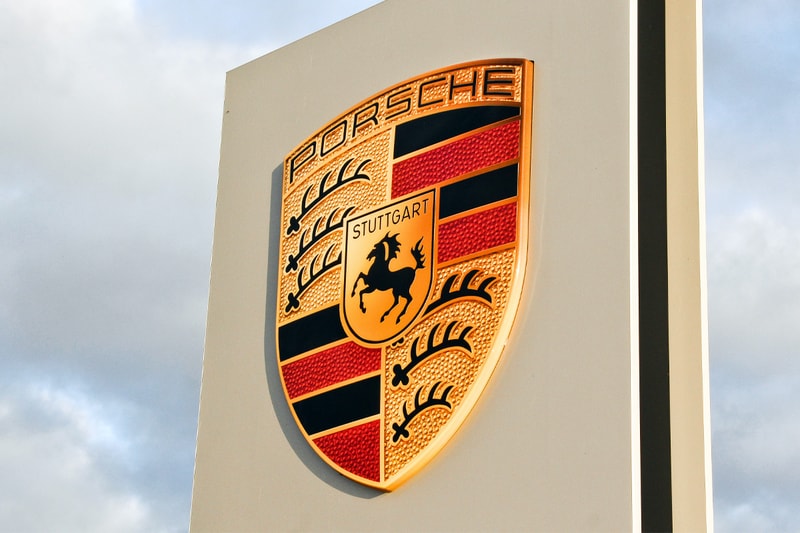 Volkswagen is reportedly considering listing its luxury sports car division, Porsche AG, in an attempt to raise the performance car brand's market valuation. The Volkswagen Group is currently contemplating either an IPO or a spinoff for Porsche.
If the automotive company goes ahead with an IPO or spinoff, Volkswagen is expected to retain a majority stake in Porsche. The money raised would go directly to investing in new technologies and acquisitions for the group. Bloomberg reported that the listing could occur as soon as next year, though nothing has been confirmed as of this moment.
Since Manager Magazin reported this news, Volkswagen shares saw an increase of 5.7 percent. The magazine even claimed that a stake of listing just 25 percent of Volkswagen could easily be valued at $24 to $30 billion USD. The news comes soon after Daimler revealed earlier this month that it was planning to spin off its trucks division. The announcement marked the latest German company to list a division of its company to increase valuations.
Recently, Volkswagen has faced tough competition in the electric vehicles sector. Since the merger of Peugeot-owner PSA and Fiat Chrysler, Volkswagen has seen greater pressure from the world's fourth-largest automaker Stellantis.
Analysts believe that the Porsche AG listing could be worth as much as $125 billion USD, which is currently more than the current market capitalization of Volkswagen.
In other automotive news, Lexus revealed the Gamers' IS, the first vehicle designed by and for the Twitch community.
Click here to view full gallery at HYPEBEAST